About the Transaction Advisors Institute
Founded in 2013, the Transaction Advisors Institute provides a suite of programs and current information on M&A strategy, deal structuring, and integration best practices.
Our sole aim is to help in-house M&A professionals improve their deal process and performance.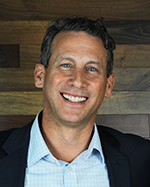 William Jefferson Black
Managing Director & M&A Conference Series Chair
William is a co-founder of the Institute and serves as Chair of the annual M&A Conference Series.
 
Earlier he was a member of the management team at a fast-growing investment banking and financial advisory firm (where he met Nora Hickey).

wblack@transactionadvisors.com

---
Diane Damian
New Member Development 
Diane dedicates her time to making meaningful introductions and fostering new relationships with corporate M&A professionals. 
Her experience includes serving as Legal Assistant to the Deputy General Counsel and Corporate Secretary of a large public company supporting them through multiple complex M&A transactions.
ddamian@transactionadvisors.com
---
Nora K. Hickey
Managing Director & President
Nora is a co-founder of the Institute and works across the full range of programs and activities. 
She brings a unique combination of academic publishing, professional services marketing, and business operations experience to the Institute.
nhickey@transactionadvisors.com
---
Alyssa Kelly
Speaking Faculty Chair
Alyssa is focused on selecting the speaking faculty for the prestigious M&A Conference Series. 
Before joining the Institute she was a Business Development Senior Coordinator at Latham & Watkins.
akelly@transactionadvisors.com
---
Prof. Stephen G. Morrissette
Faculty Director
Steve is a Visiting Professor of Business Administration at the University of Chicago Booth School of Business where he teaches Merger & Acquisition Strategy.  
His 30 years of practitioner expertise include various Chief Financial Officer roles where he was responsible for M&A and post-merger integration.
His academic career includes 15 years of full-time teaching on Strategic Planning, M&A, and Capital Planning.
---
Elizabeth M. Nassar
Executive Vice President
Elizabeth plays a key role in delivering the Institute's programs while providing exceptional and well-aligned support to both new and long-standing Members of the Institute. 
She joined the Institute in 2014 after a career in business development and account management.
enassar@transactionadvisors.com
---
Michael Parnello
Executive Vice President
Michael leads the development and growth of the Institute's Membership programs. He works closely with corporate M&A teams to align their Membership benefits with the needs of their organization.
Michael joined the Institute after helping launch and grow a number of successful ed-tech companies.
mparnello@transactionadvisors.com
---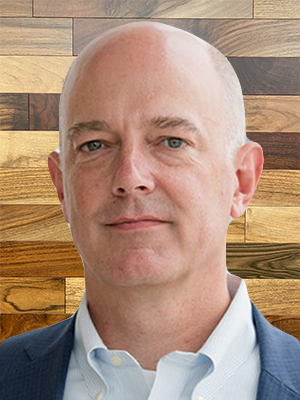 Greg Schlimm
M&A Research Faculty
Greg has more than 20 years of corporate M&A experience across buy and sell side transactions. 
He completed a Doctorate of Business Administration at Warwick Business School with a focus on value creation during post-merger integration. Greg is also a graduate of the TRIUM Global Executive MBA (an alliance of LSE, HEC Paris, and NYU Stern) and the Wharton School of the University of Pennsylvania.
gschlimm@transactionadvisors.com

---
Join our team
The Institute is expanding!